---
Freebies / Sketch / Templates
This sketchapp freebie is a concept design template for Android Wear devices, for free download.
This free sketch concept app features a clean UI with options to track your flight, weather updates and even your ticket.
Get this Free Flighter App Sketch Template now. Just click download below.
File Format: Sketch
Keywords: android, free, sketch, ui, template, flight
Designed by: Resul Caner Yildirim
Size: 492 kb
Download
Share it! If you love it.
Might be useful for you...
Recommended Posts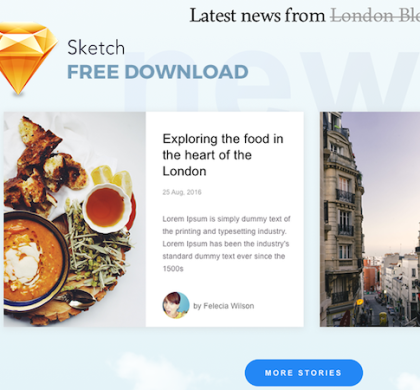 18 Nov 2016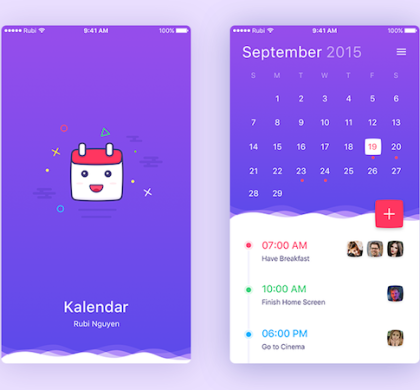 03 Nov 2016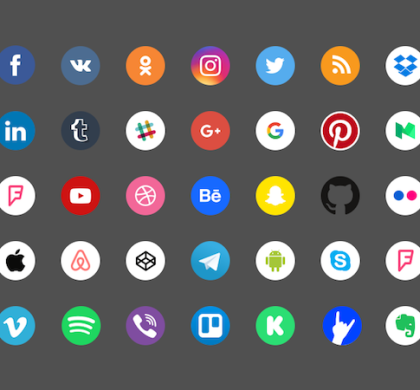 13 Oct 2016