---
Freebies / Sketch / UI
This freebie is a simple calender app UI template, for free download.
This cool UI Template can be used to design and customize calender mobile app UI design.
Get this Free Kalendar App UI Template now. Just click download below.
File Format: Sketch
Keywords: free, calender, mobile app, ui, template
Designed by: Rubi Nguyen
Size: 1.1 MB
Download
Share it! If you love it.
Might be useful for you...
Recommended Posts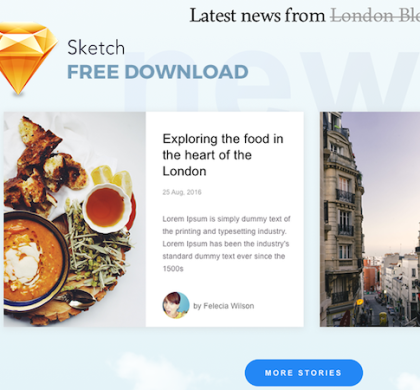 18 Nov 2016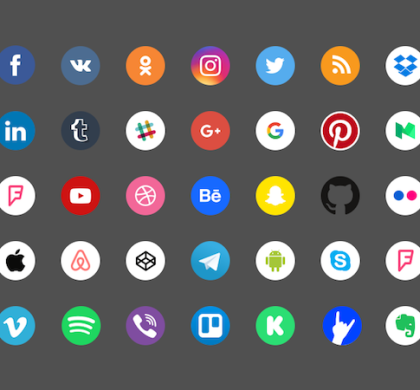 13 Oct 2016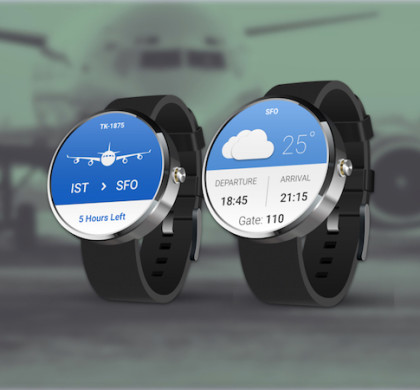 11 Oct 2016