---
Freebies / Icons / Sketch
This freebie is a set of retro business icons, for free download.
This huge collection includes 170 retro themed business icons.
Get this Free Retro Business Icons Bundle now. Just click download below.
File Format: Sketch
Keywords: free, icons, retro, business, ecommerce, sketch
Designed by: Designer Bundle
Size: 5.23 MB
Download
Share it! If you love it.
Might be useful for you...
Recommended Posts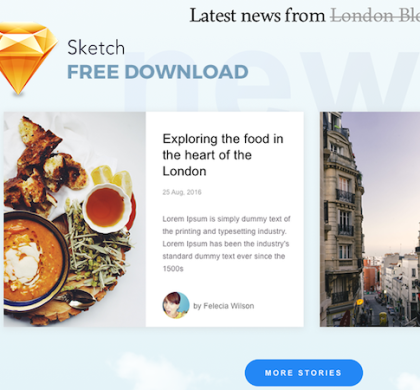 18 Nov 2016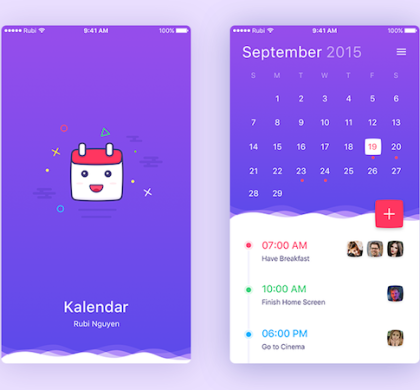 03 Nov 2016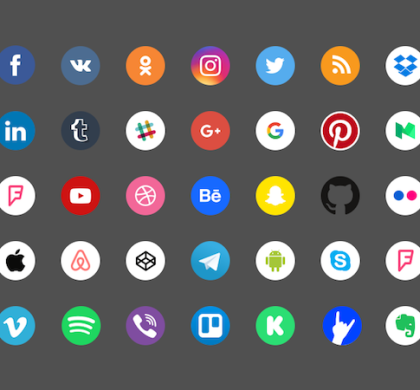 13 Oct 2016