---
Freebies / Graphics / PSD
This freebie is a high resolution sale label, for free PSD download.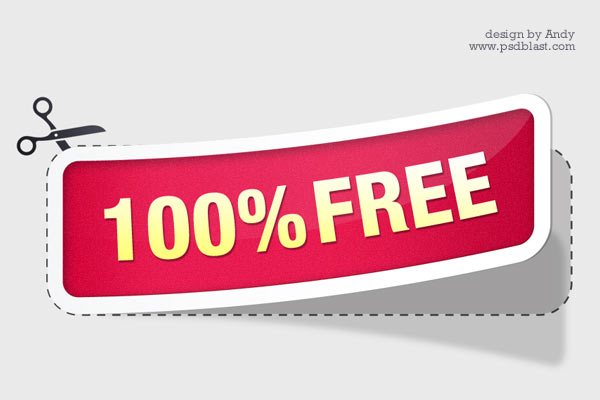 This handy graphic is made in Photoshop with layered psd file. The color can be easily changed from layer style.
Designed by: PSDblast
File Resolution: 1024 × 768
File Format: PSD
Keywords: graphics, photoshop, psd, label, sticker, cutout
Size: 478 KB (zip)
Download
Share it! If you love it.
Might be useful for you...
Recommended Posts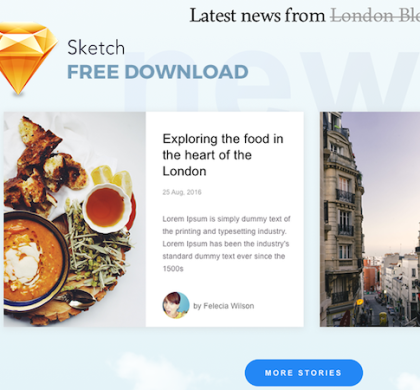 18 Nov 2016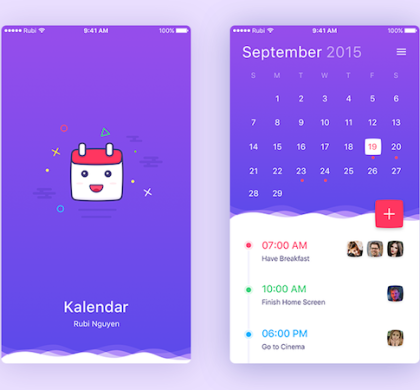 03 Nov 2016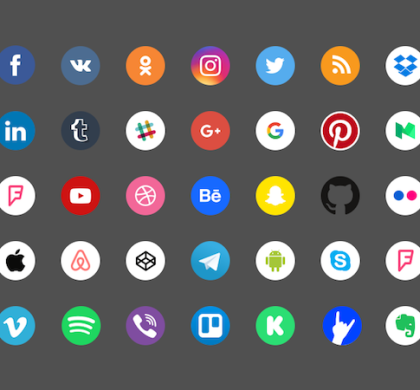 13 Oct 2016