---
Freebies / Graphics / PSD
This freebie is a high resolution Map of the world created with Photoshop.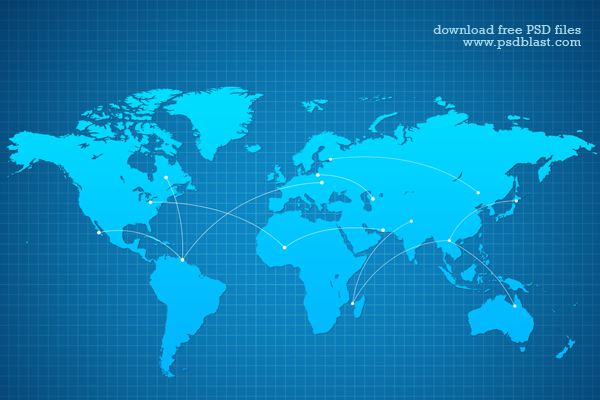 This awesome graphic features a light blue shiny silhouette world map, on an abstract dark blue grid background. It is a great vector graphic for a screen presentations, business materials, print documents etc.
Designed by: PSDblast
File Resolution: 1280 × 1024
File Format: PSD ( vector shape )
Keywords: World Map, Planet Earth Background, business icon
Size: 933KB  (zip)
Download
Share it! If you love it.
Might be useful for you...
Recommended Posts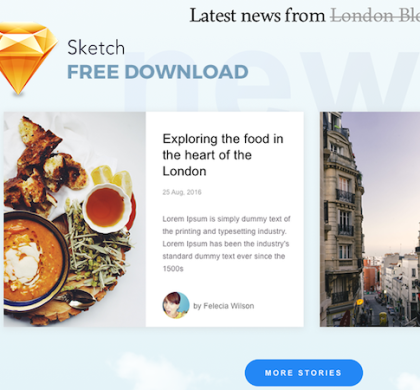 18 Nov 2016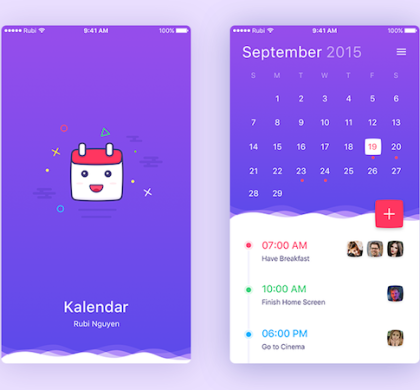 03 Nov 2016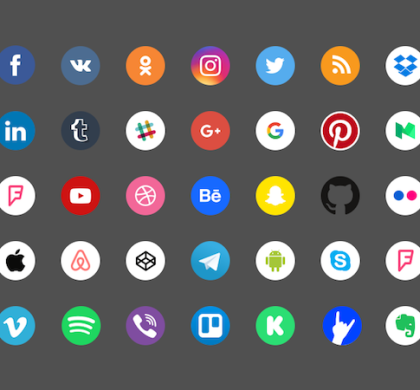 13 Oct 2016